Australian Golden Olive Awards
Posted on:

4 September 2021

By:

MrWurster
Well!
Last night I had to tie my ankle to my desk, or I would have floated away.
It was the presentation of the 23rd annual OPNEV (Olive Producers of North East Victoria) Australian Golden Olive Awards. Because of Covid it was via Zoom rather than a formal dinner.
We had entered our 2021 harvest 100% extra virgin olive oil. (I can say with confidence its 100% extra virgin because we had it lab-tested and have the results to prove it.)
They read out the bronze medal winners. We weren't in that list. I was disappointed, then thought..."Hang on....the test results were good. We should have got a medal. Maybe....maybe we got a silver medal?"
Nope. Missed out on silver. With astonishment mounting they moved on and up, and we finally got a mention.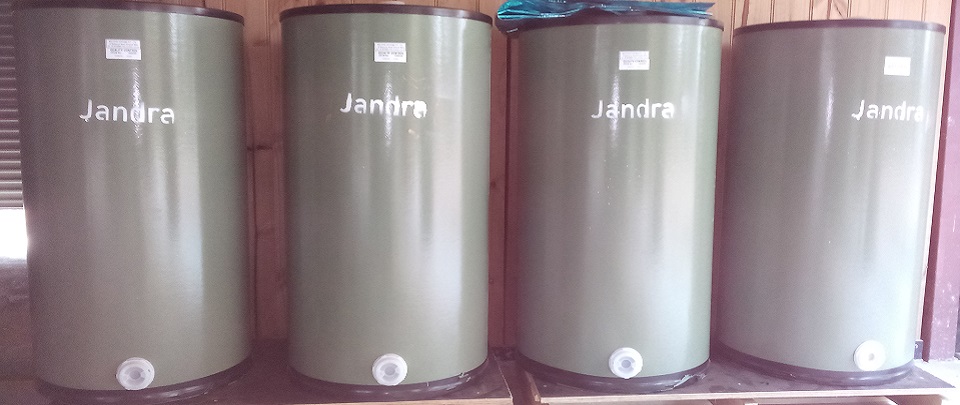 In our class (producers of a large volume) we won a gold medal. And Best in Class. And Best 100% Extra Virgin Olive Oil in Show! As our first foray into the olive oil production world under our own label we also won Best New Producer!
You can try our award-winning oil if you want. Its available at Punkah Pantry in Porepunkah.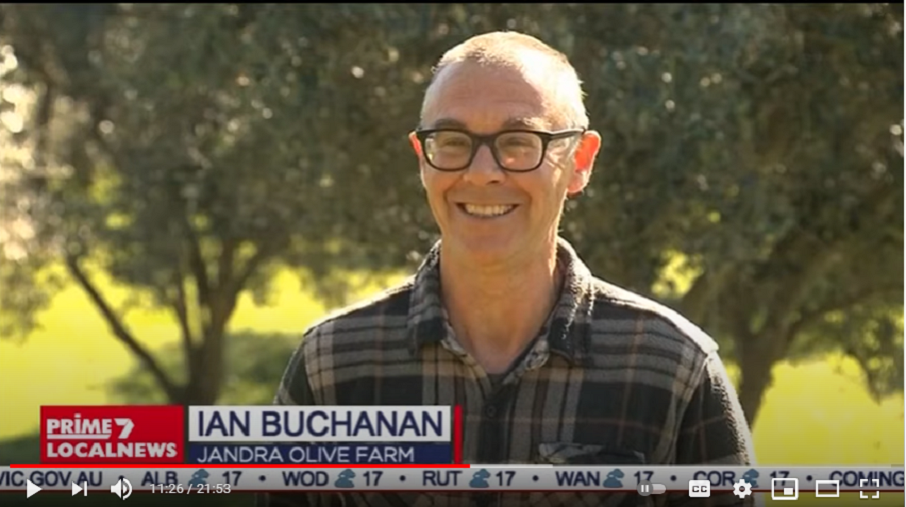 Regional news Prime 7 covered the awards. Our segment is around 10:49, after the story about frogs.
Postscript: A few weeks later we have picked up another gold medal. About 270 entries went into the Australian International Olive Awards. From Australia, of course, and as far afield as Greece, Italy, Tunisia and Spain. 2021 was a good year, and lots of Australian producers scored highly. As did we, with our second gold medal for our oil.